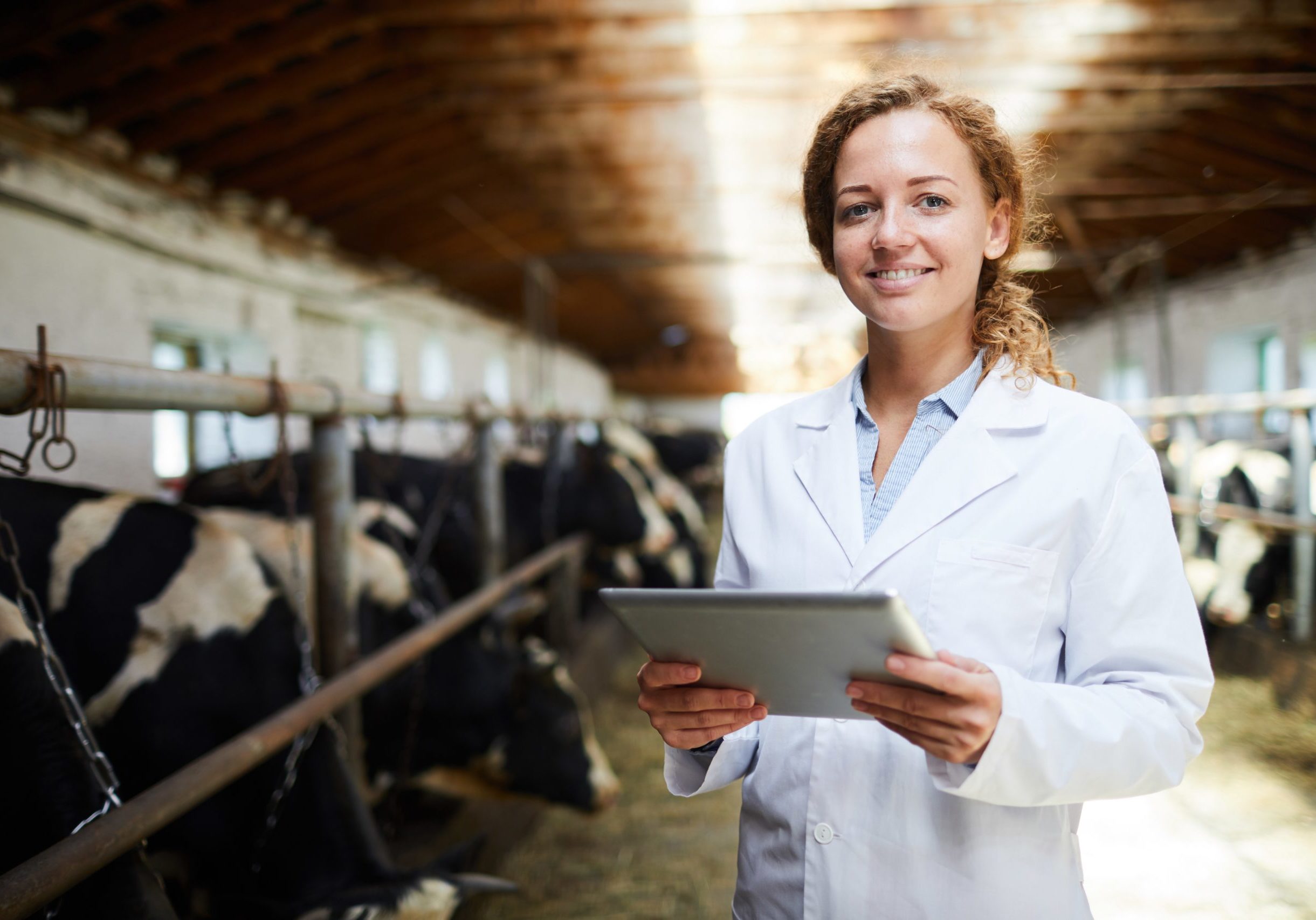 To be indispensable for improving the health and welfare of all species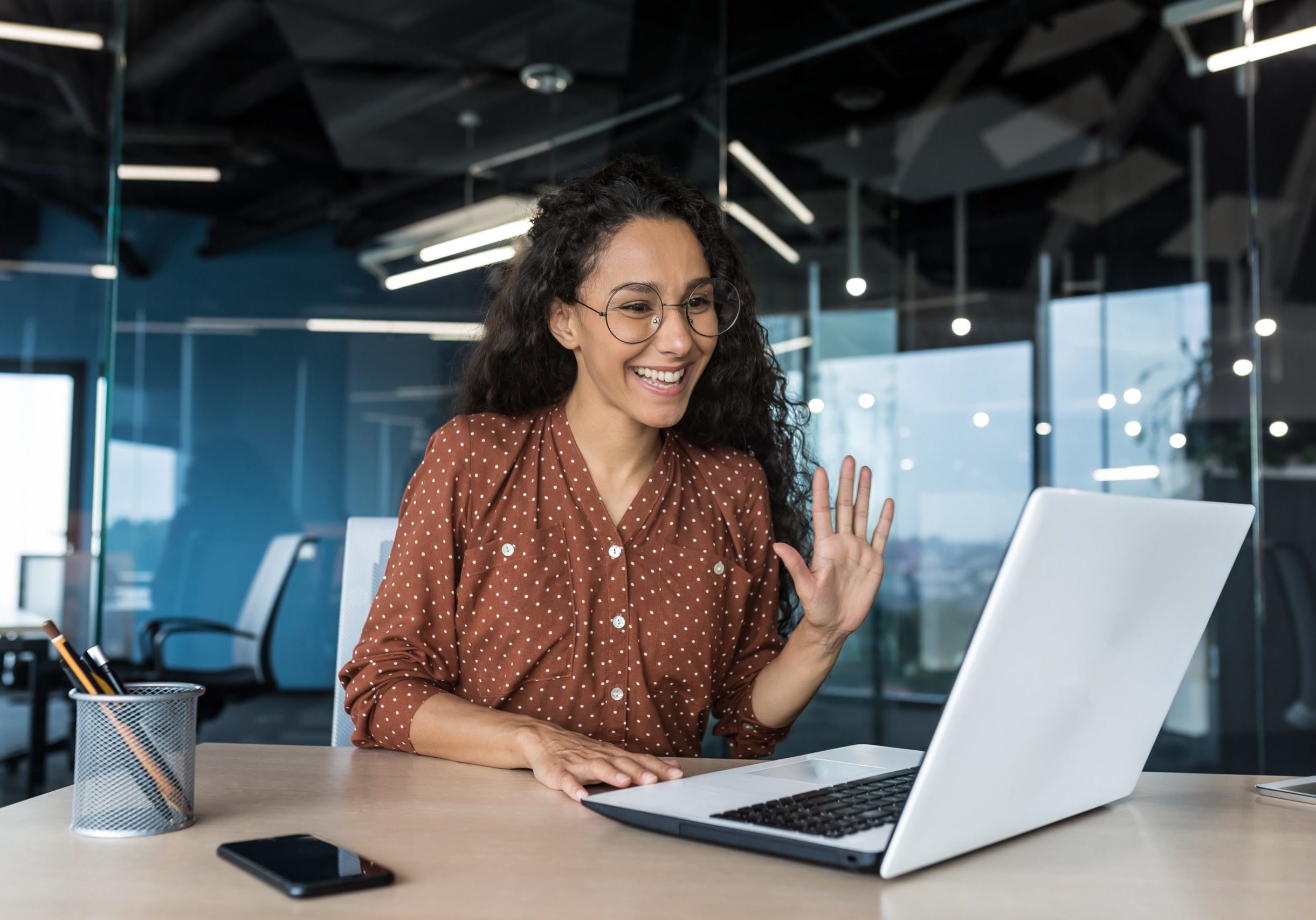 Promote the value of veterinarians in human and animal healthcare industries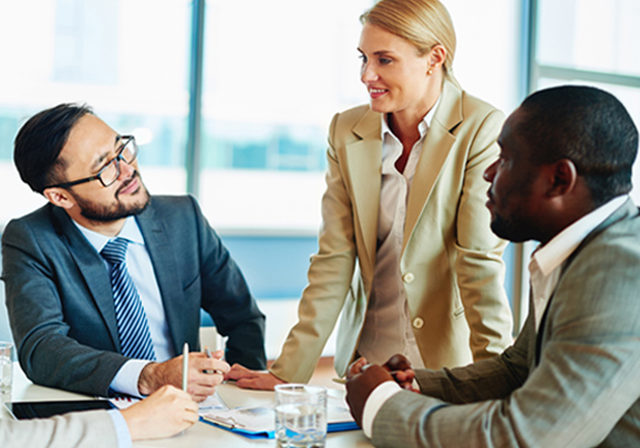 Collaboration, networking and relationships, innovation, collegiality and professional support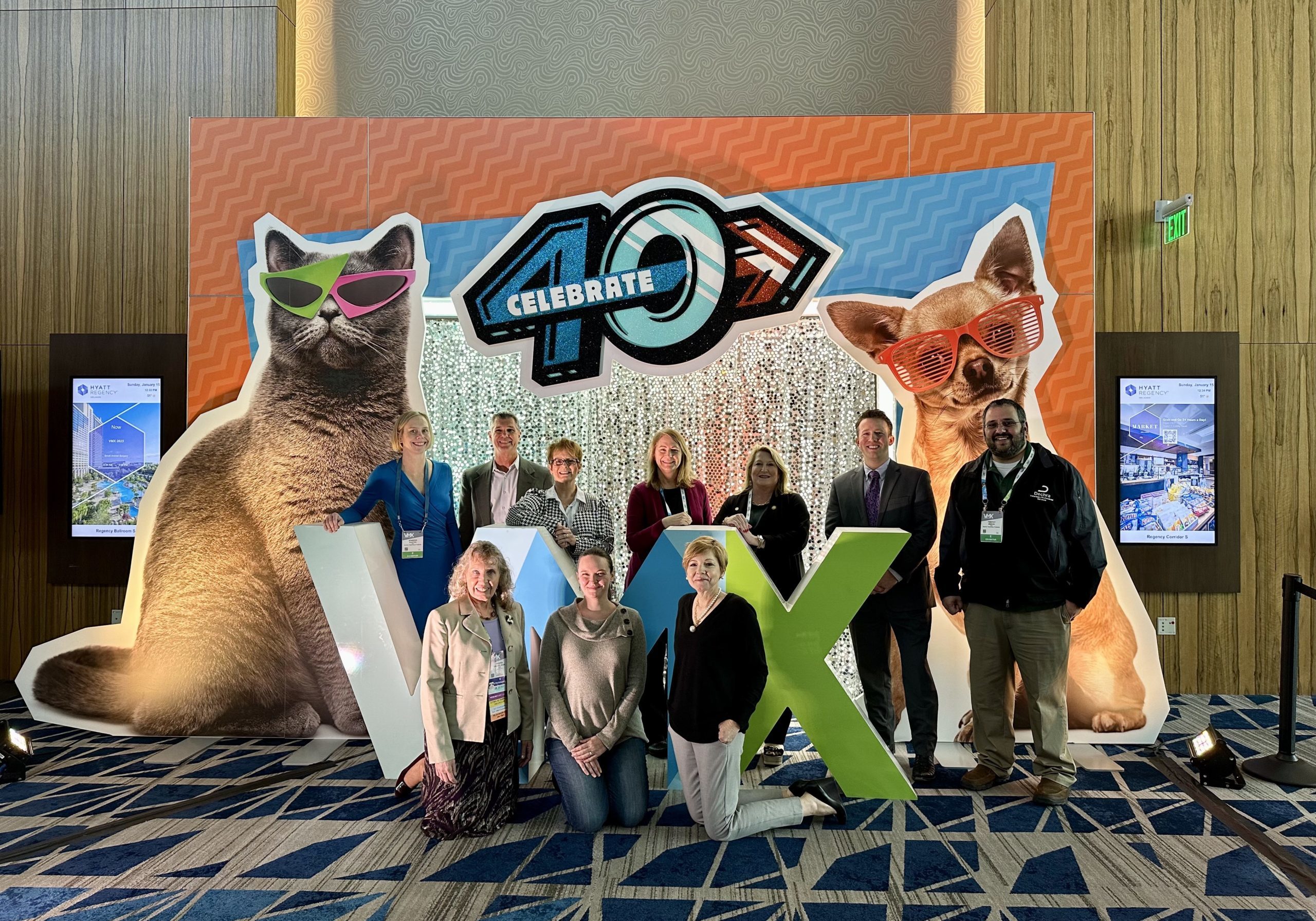 The AAIV exists to:
Advance the professional standards and development of veterinarians engaged in any phase of industry employment.

Inform of the contributions that veterinarians can make to their diversified operations.

Inform the veterinary profession of the increasing employment opportunities in industry.

Promote free communications among the members of this organization, within the limits of individual corporate policy.

Promote communication and cooperation between this organization and other organizations with mutual interests.
22201 W. Innovation Dr.,
Olathe, KS 66061