Starting a Career in Industry
Finding information about how to prepare for a new profession and how to be successful in it can be plentiful, leaving you with the question of where to even start in your research?
AAIV has compiled a list of resources to help you as you look into the field of industry veterinarians.
In addition to the resources below, we encourage to take advantage of our mentorship program, where you can be matched with mentor who can guide you through the transition process or let you be a mentor to new industry veterinarians.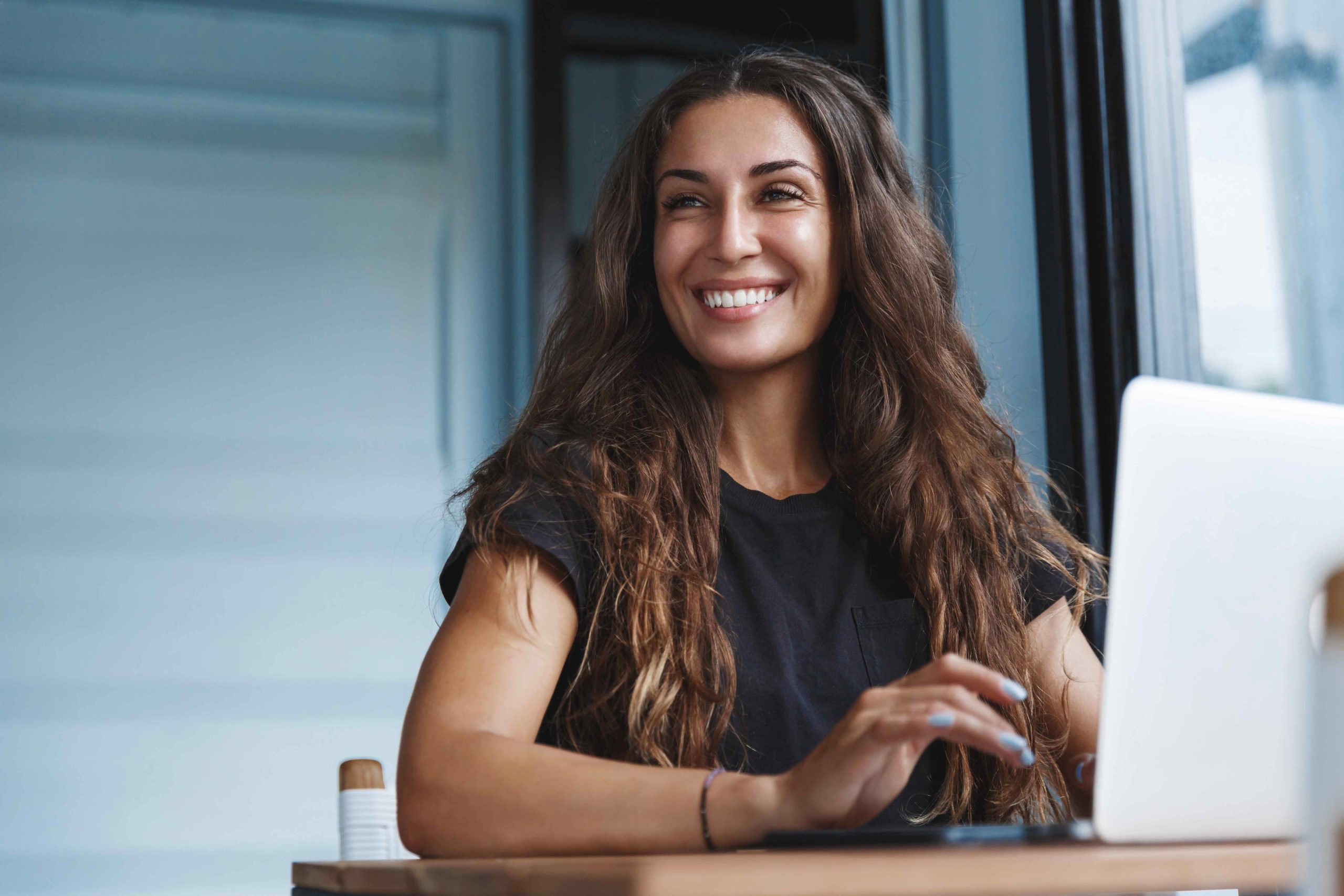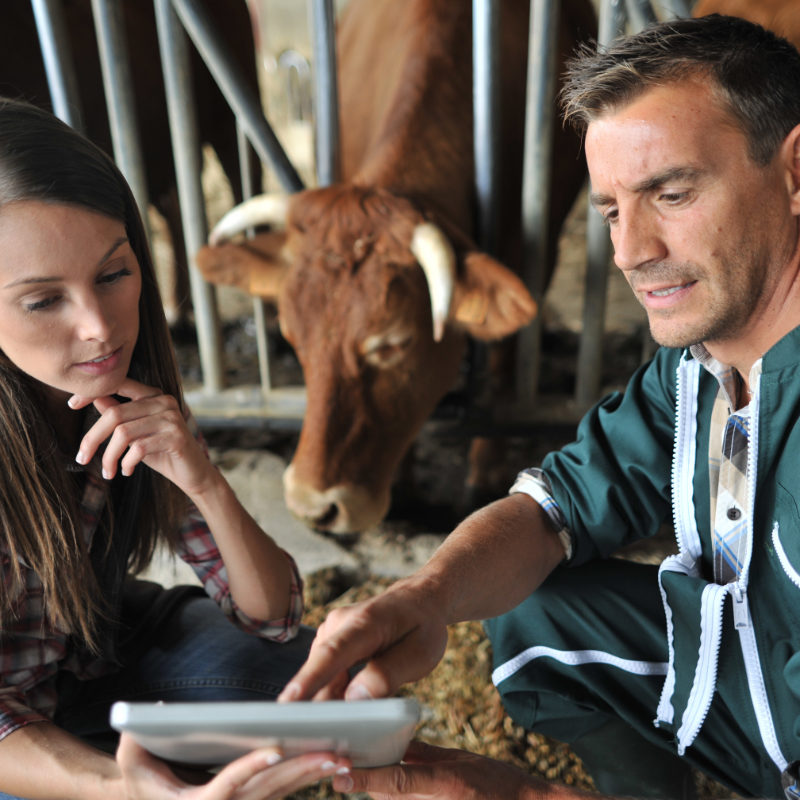 Ready to learn more? Get paired with an experienced industry professional to help you in your career path.