K-State Olathe Partnership Appointee
Douglas Shane, Ph.D., D.V.M. is a teaching assistant professor of animal health at Kansas State University's Olathe campus. Shane instructs several graduate-level courses and serves as the major professor or as a supervisory committee member to graduate students in animal health degree and certificate programs and tracks at the Olathe campus.
Shane, who has a background in data analytics and clinical development, previously was a research scientist at Elanco Animal Health. There, he was the clinical lead for farm animal therapeutics, digital technology and precision livestock development programs. He worked with internal research sites and external contract research organizations and was responsible for budgetary oversight and clinical project management. Before that, he was a project architect at Elanco Animal Health, where he led farm animal and companion animal projects in the areas of the diagnostics, smart farming technologies, novel delivery systems and other digital innovations for animal health. AAIV and Kansas State University in Olathe partner together to assist in growing and fulfilling their respective missions, and to positively impact veterinary professionals in industry and animal health companies.
Shane's role in the partnership advances the success of the support K-State provides AAIV.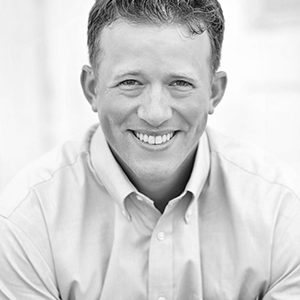 Current Position
Teaching Assistant Professor of Animal Health,
Kansas State University's Olathe Campus
College of Veterinary Medicine