Jennifer Kasten, DVM is a Professional Services Veterinarian with Dechra Veterinary Products. She obtained her Doctorate in Veterinary Medicine from The Ohio State University in 2011. Dr. Kasten completed a rotating internship at Peterson & Smith Equine Hospital in Ocala, Florida. She also received advanced training in anesthesia and analgesia at North Carolina State University. Her career in industry started in 2015 as an Interactive Medical Editor with Clinician's Brief. In 2017, she became a Technical Services Veterinarian at Vetoquinol USA. Dr. Kasten joined Dechra in February 2020.
Dr. Kasten has a special interest in anesthesia and analgesia. She has published on anesthetic drugs, sedatives, and canine infectious disease prevention. She has served as a scholarship committee member of the American Veterinary Medical Foundation since 2016.
Dr. Kasten lives in Cincinnati, Ohio and shares her home with her border collie and cat. In her free time, she enjoys traveling, hiking, and cheering on the Cincinnati Reds.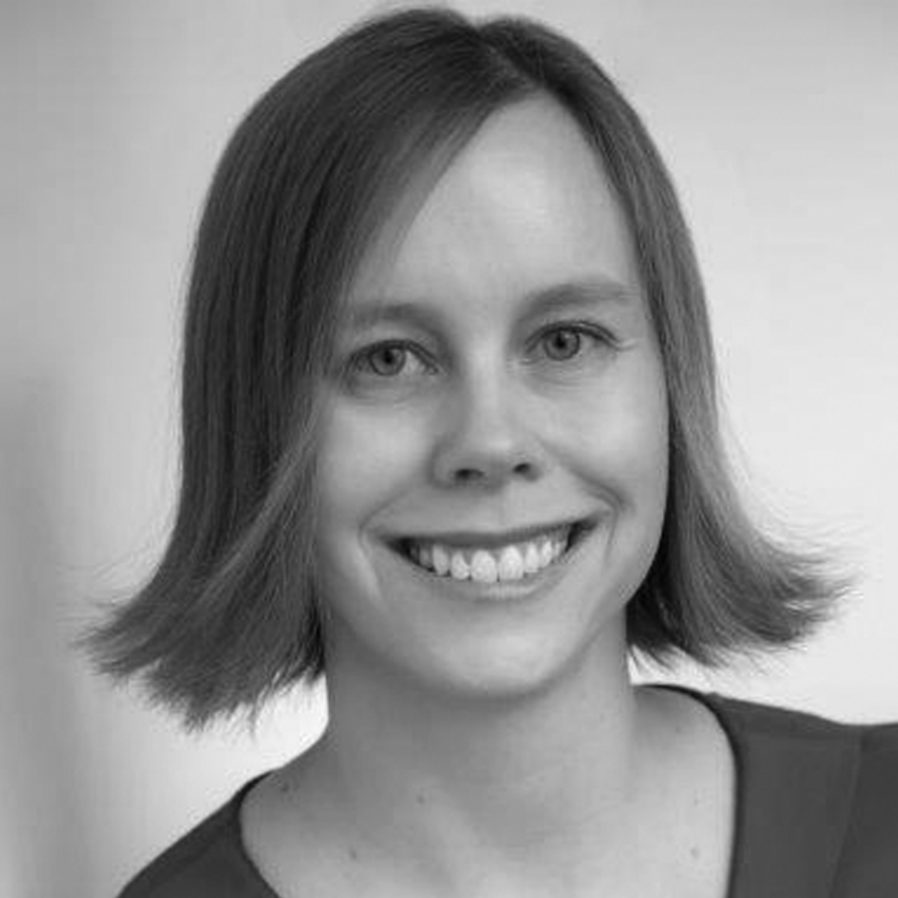 Current Position
Professional Services Veterinarian,
Dechra Veterinary Products
College of Veterinary Medicine
The Ohio State University