Dr. Brock received her veterinary degree from the University of Tennessee in 2008. After a year in private practice, she returned to the University of Tennessee for an internship in zoological medicine. She completed a residency in zoological medicine at the University of Florida and White Oak Conservation Center followed by a clinical instructor position at Disney's Animal Kingdom, Animal Kingdom Lodge and the Seas with Nemo and Friends. During that time, her research areas included the pharmacokinetics of anti-mycobacterial drugs in Asian Elephants as well as the pharmacokinetics of famciclovir for the treatment of Elephant Endotheliotrophic Herpesvirus in Asian elephants. She achieved board-certification by the American College of Zoological Medicine in 2013. And later became certified in Veterinary Medical Acupuncture which she has performed on a variety of zoological species.
She was the staff veterinarian for Riverbanks Zoo and Garden from 2015 until 2019 when she joined IDEXX as a Medical Specialty Consultant in Zoological Medicine. In her current position she provides case consultation for IDEXX clients across the US and Canada on zoological species from aardvarks to zebras as well as pet exotics of the feathered, furred, and scaled variety. (She will only reluctantly consult on tarantulas as she fully admits to being afraid of spiders when she isn't required to see them as patients.
Dr. Brock is a member of the American Association of Zoo Veterinarians where she recently completed a term as the chair of the Animal Health and Welfare committee as well as a member at large on the Executive Board. She was recently elected to the AAZV Ethics and Professional Practice Committee.
Outside of veterinary medicine, she enjoys donning boots for either hiking with her husband and dogs (Rhodesian Ridgebacks and a Jack Russel mix) or riding her Arabian.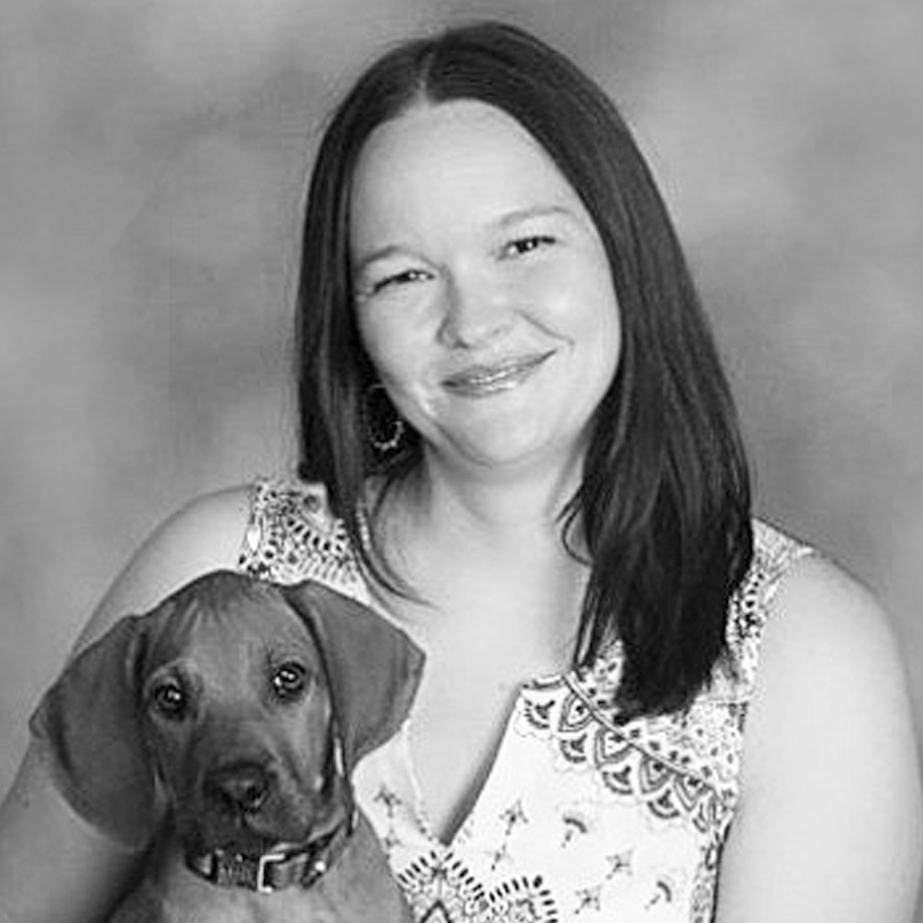 Current Position
Avian/Exotics/Zoo Specialist,
North America Medical Consulting Service, IDEXX
College of Veterinary Medicine
University of Tennessee