Merck Sponsorship Appointee
Dr. Robert Duquette is the Associate Director of the West Zone for Merck Animal Health Veterinary Professional Services. He earned his PhD in veterinary physiology and doctorate degree in veterinary medicine, from the University of Liverpool in England. During his graduate studies, he lectured and tutored in the university's veterinary, medical and dental faculties. Prior to joining the Merck Animal Health Professional Services Team in 2014, Dr. Duquette had practiced companion animal medicine, surgery, and shelter medicine for 10 years in both the United Kingdom and United States and served as the head veterinarian for a large municipal shelter in California.
Outside of work, Dr. Duquette enjoys gardening, photography, and spending time with his family and many rescue pets; he is also a supporter of animal rescue organizations. When time permits, Dr. Duquette also volunteers as a supervising veterinarian at student-run veterinary clinics that serve underprivileged communities in Northern California as well as being a voluntary veterinarian for the Street Dog Coalition.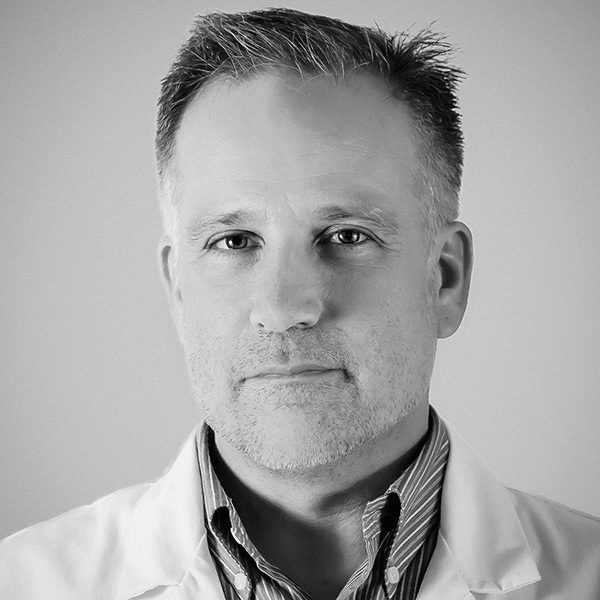 Current Position
Associate Director of the West Zone,
Merck Animal Health Veterinary Professional Services
College of Veterinary Medicine
University of Liverpool in England