Tabatha Regehr, DVM is a consulting veterinarian in clinical toxicology with SafetyCall International, LLC and Pet Poison Helpline, having joined the company in 2017. She has active rolls in toxicology consulting and is the incoming Director of Veterinary Pharmacovigilance. Her clinicalexperience includes 4 years in small animal emergency medicine followed by 12 years in general practice, in both Kansas and Ohio. Four years of private practice include small animal hospital co-ownership. During the course of practice, she has participated in research studies with Hills Pet Nutrition and Vetraxx.
Dr. Regehr is a 2001 graduate of Kansas State University, where she also received her undergraduate degree. She retains a position on the board of the Kansas State Pet Tribute.
Sheresides in northeast Kansas sharing her home with her spouse, two children, dogs, rabbits and a cat. They have both hobby farm raising backyard poultry and a production row crop farm with a small cow-calf herd.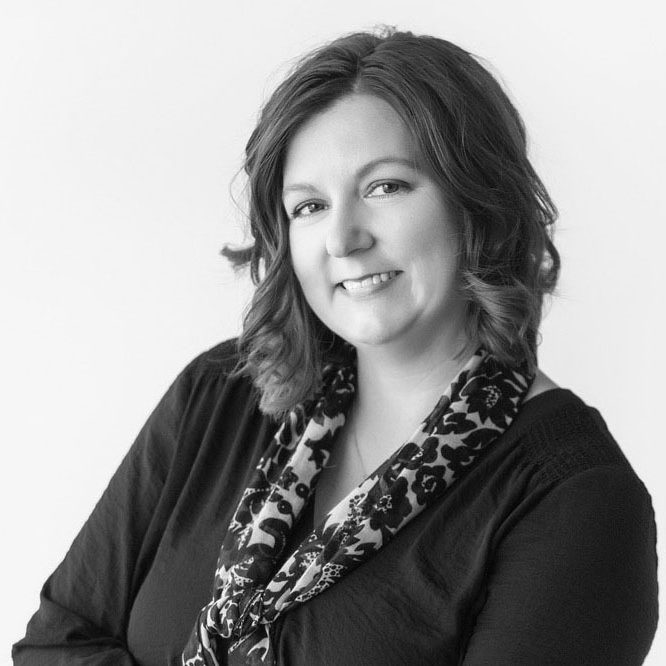 Current Position
Associate Veterinarian,
SafetyCall International and PetPoison Helpline
College of Veterinary Medicine
Kansas State University