Timothy Smaha, DVM was born and raised in Birmingham, AL. He obtained an undergraduate degree from Mississippi State University and graduated from veterinary school at Auburn University. Dr. Smaha's background includes research in pharmacology under the direction of Dr. Dawn Boothe at AUCVM. He designed and carried out a survey study tracking antimicrobial resistance across the United States to look for regional trends in resistance. Since graduation, Dr Smaha spend his first 5 years in emergency and specialty practices as an emergency veterinarian. He then transitioned into general practice- working in a variety of hospitals from affordable care, to corporate to private practice. During clinical practice, Dr Smaha was an investigator in the pre-market trial for Apoquel and also an accredited speaker with Zoetis. After 4 years as a speaker, Dr Smaha joined Zoetis as a professional services veterinarian until January of 2016.
He joined Dechra Veterinary Products in June 2017 as a professional services veterinarian covering an area from eastern Georgia to Long Island, NY. His interests within the field of veterinarian medicine include pharmacology, microbiology, emergency medicine, ophthalmology, and radiology. He also serves as a member of the national board of directors for Rhodesian Ridgeback Rescue, Inc.
Outside of veterinary medicine, Dr Smaha loves to travel internationally, spend time with his family and friends, and spoil his dogs.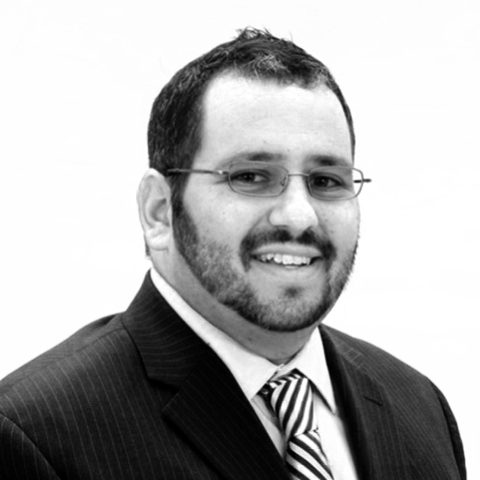 Current Position
Professional Services Veterinarian,
Dechra Veterinary Products
College of Veterinary Medicine
Auburn University